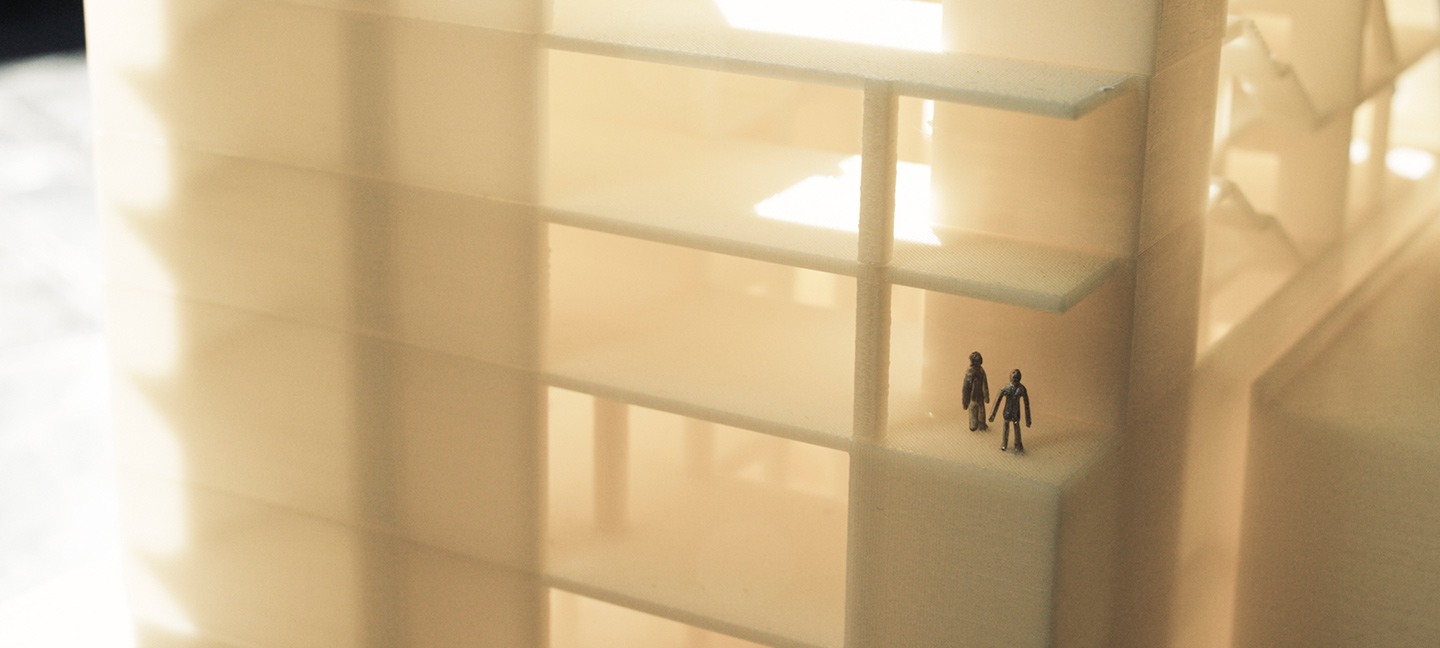 Two-Year Master of Architecture Curriculum
Two-Year Master of Architecture Curriculum
In the Two-Year Master of Architecture program, you'll focus on experimental design studios that integrate site and sustainable strategies while preparing you for your independent thesis research.
Through this intensive program, you'll also take courses in professional practice to prepare you for your architectural registration exams. Most graduates are poised to continue their work in the profession and sit for licensure.
Curriculum
Semester 1
For the semester 1 Practice Assessment element below, students may be asked to complete an extra two credits of an extended Practice to help them reflect on practice based upon their Practice evaluation. This extended Practice may consist of a Gateway project or a menu of offerings through the Practice department.
Semester 2
Semester 3
Semester 4
Total Academic Credits: 36
Total Practice Hours: 3,000
Skill Level: 8