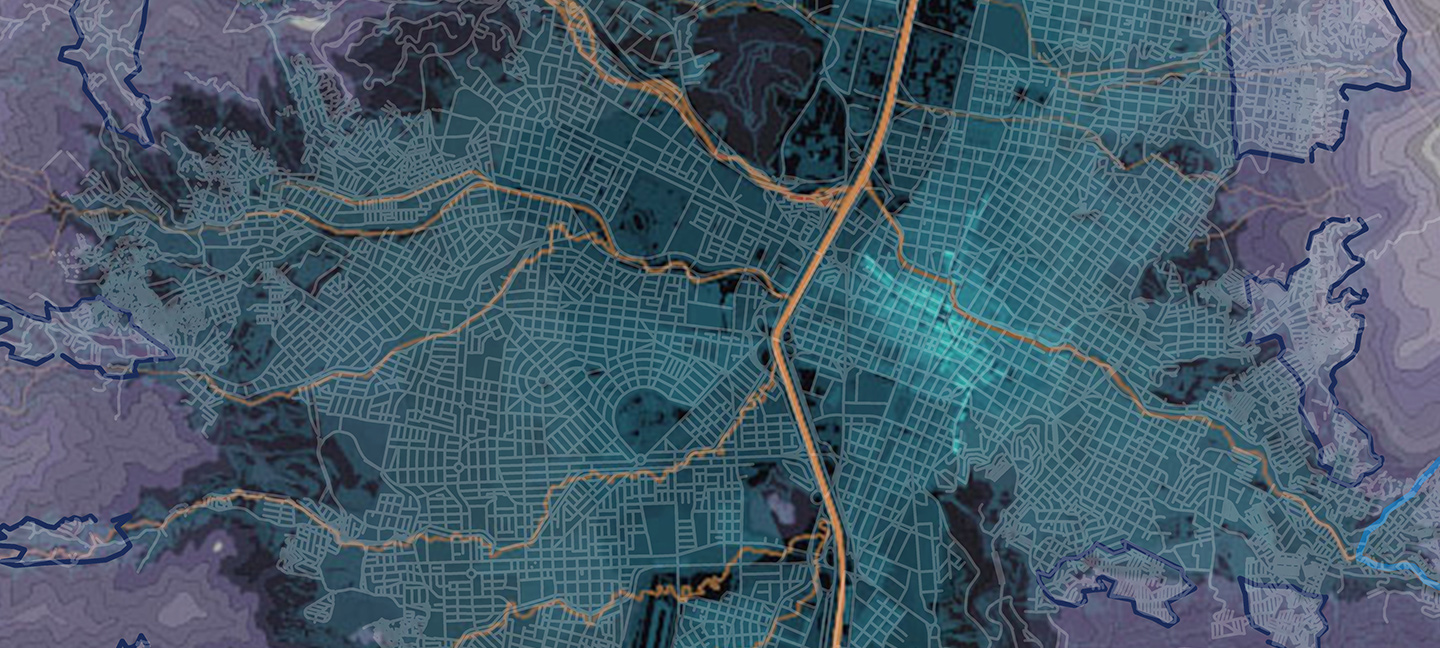 Visualization and Landscape Patterns Certificate
Visualization and Landscape Patterns Certificate
Landscape architects and landscape designers are often required to analyze and produce engaging graphics to express their vision to clients, users, and the public in general. The Visualization and Landscape Patterns Certificate is aimed at developing the student's capabilities to create compelling landscape representations in accurate 2D and 3D formats. Advanced graphic visualization and modeling techniques are complemented with historical, botanical and ecological concepts that will enable the student to fully depict and convey the complex design character of contemporary landscapes.
Eligibility
The Visualization and Landscape Patterns Certificate offers on campus courses and is open to anyone with an interest in landscapes. Students can choose from a mix of onsite and online classes to complete the certificate.
Requirements and Courses
The Visualization and Landscape Patterns Certificate requires the completion of 9 credits chosen from the courses listed below. Students take the same courses as those in the Landscape Architecture degree programs.
Courses are offered in the fall and spring semesters. See what Continuing Education Courses are coming up soon.

Courses | 9 Credits:
How to Enroll in a Certificate Program
To enroll in a BAC Certificate Program, submit the following application materials to the Registrar's office and then register for courses during an open registration period:
$50 non-refundable application fee
Optional: Official undergraduate transcript*
*An undergraduate degree is recommended for the Sustainable Design Certificate, the Real Estate Development Certificate, and the Historic Preservation Certificate. Courses in these certificate programs are taught at the graduate level.
Certificate students must begin academic coursework in the program within two academic semesters of submitting the application materials.