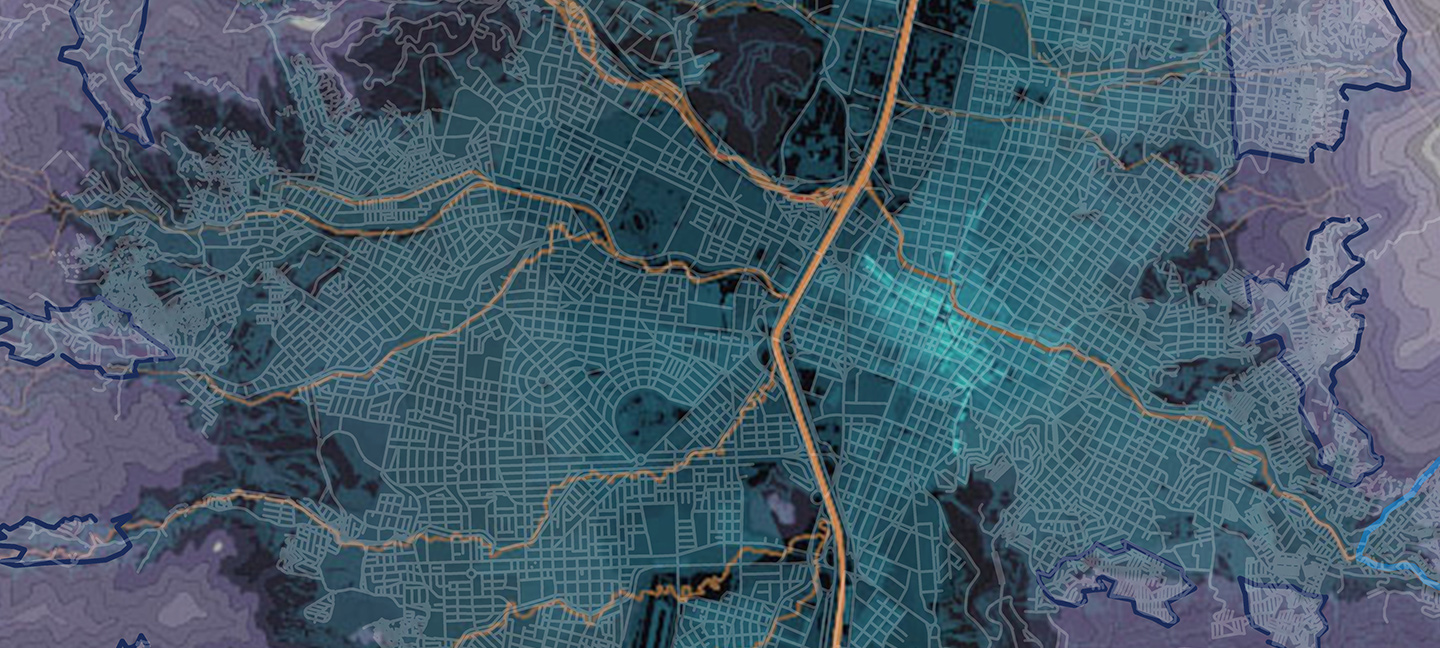 Visualization and Landscape Patterns Certificate
Visualization and Landscape Patterns Certificate
Landscape architects and landscape designers are often required to analyze and produce engaging graphics to express their vision to clients, users, and the public in general. The Visualization and Landscape Patterns Certificate is aimed at developing the student's capabilities to create compelling landscape representations in accurate 2D and 3D formats. Advanced graphic visualization and modeling techniques are complemented with historical, botanical and ecological concepts that will enable the student to fully depict and convey the complex design character of contemporary landscapes.
Eligibility
The Visualization and Landscape Patterns Certificate is fully online and open to students studying from anywhere in the world.
Requirements and Courses
9 Credits Required
DME2044 Advanced 2D Digital Visualization, 1.5 credits
DME2045 Advanced 3D Modeling and Form*, 1.5 credits
*Pre-requisite: DME2044
HTC3034 Contemporary Landscape Architecture Seminar, 3 credits
MNS1003 Botany, 3 Credits
MNS2004 Ecology Systems, 3 credits

Courses are offered in the fall and spring semesters. See what Continuing Education Courses are coming up soon.