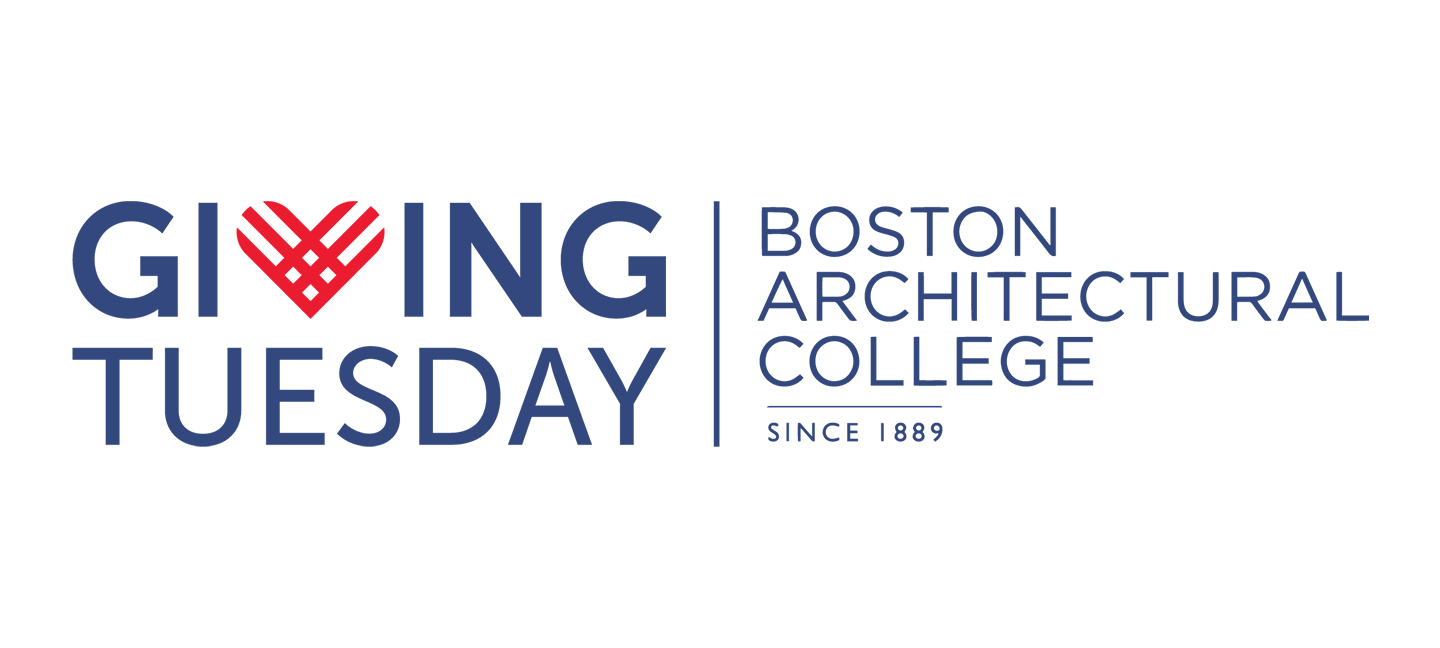 #GivingBAC
#GivingBAC
Join us in 21 days of #givingBAC where we are encouraging our community to invest in our students through a donation to the BAC. Our students are the designers, change-makers, and leaders of our future, and we need your help to continue to provide inclusive access to an innovative design education.
What is 21 days of #givingBAC?
#GivingTuesday is a global movement celebrating philanthropy and generosity and here at the BAC we're embracing 2021 and kicking off 21 Days of #givingBAC today! Not only will we spend this time reflecting and recognizing our incredible community, we will also set out to inspire 210 of us to come together and make a gift to the BAC by November 30, unlocking a generous gift of $21,000 from BAC Board Chair, Judy Nitsch!
How can I Make the Largest Impact?
Make a gift during the 21 days of #givingBAC so we can unlock the entire $21,000 match.
Share our work and our 21 days of #givingBAC with your network.
Help us build a #giveBAC movement! Download the "why I #giveBAC" poster and share with your network and us about why you donate to the BAC.
If you have any questions, please contact the Office of Institutional Advancement.