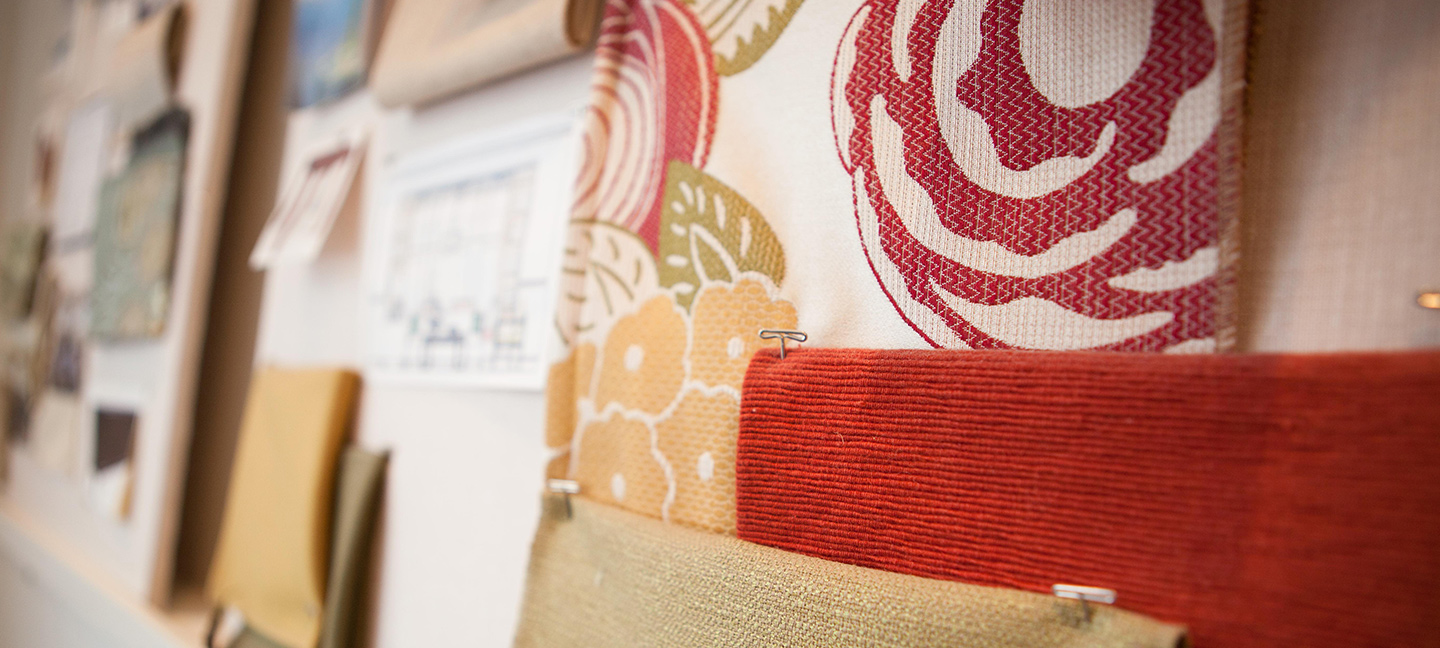 Bachelor of Interior Architecture Curriculum
Bachelor of Interior Architecture Curriculum
In the Bachelor of Interior Architecture, you'll move through three phases in your course of study, through which you'll gain visual design skills, learn design principles in an interdisciplinary setting, learn design media skills using both hand-drawing and computer software, and complete interior architecture-focused projects.
Segments I and II each culminate in a portfolio, submitted to the faculty for review and approval to move to the next level. You'll also begin working in the interior architecture industry by the third semester of the program through the BAC's robust Practice program.
Curriculum
Segment I: Foundation
Gain visual design skills in the studio learning environment, an interdisciplinary setting in which you'll progress to interior architecture-focused projects. Design media skills, including both hand-drawing and computer software, are taught alongside the studios.
Semester 1
Semester 2
Segment II: Integration
You'll take advanced studios in interior architecture and apply principles of color, sustainable design, and building systems in your work.
Semester 3
Semester 4
Semester 5
Semester 6
Segment III: Synthesis
You'll complete a two-semester Degree Project, a comprehensive design exploration encompassing the full range of skills and knowledge acquired in the program.
Semester 7
Semester 8
Total Academic Credits: 120
Total Practice Hours: 900
Skill Level: 6