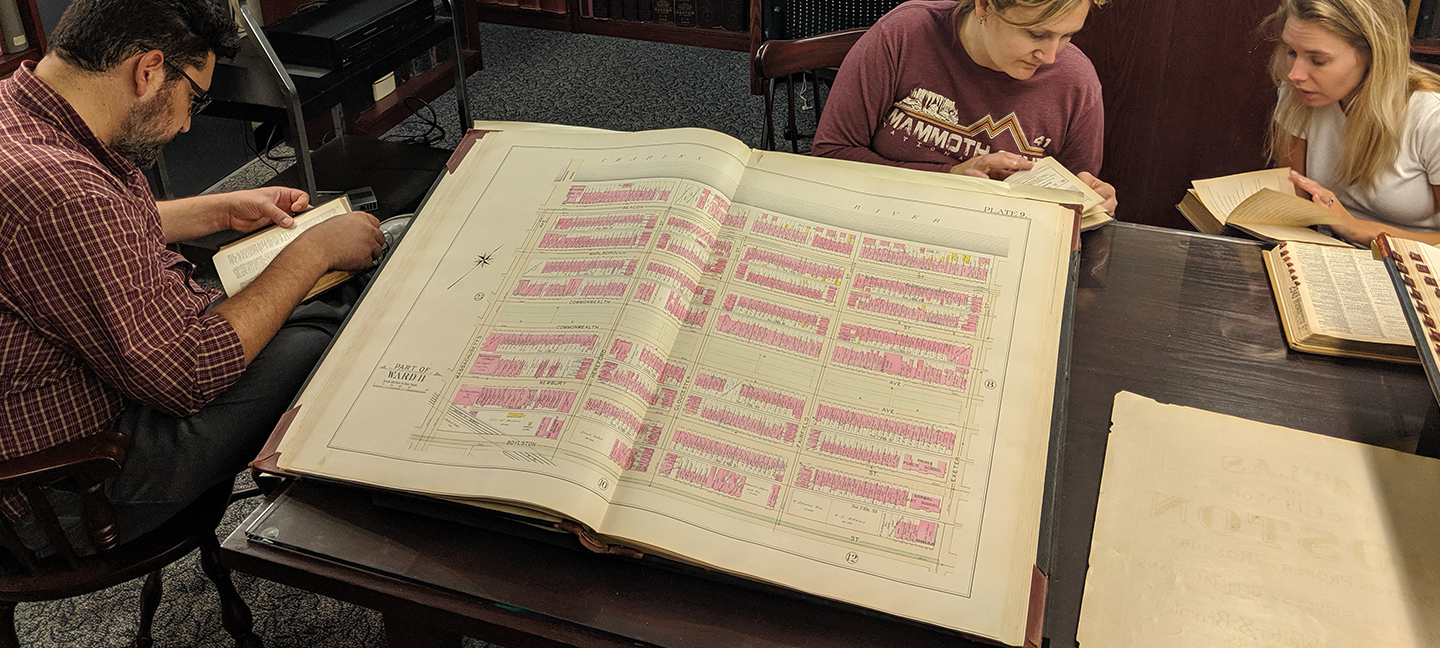 Online MDS in Historic Preservation Curriculum
Online MDS in Historic Preservation Curriculum
With the blended low-residency and online format of the Online Master of Design Studies in Historic Preservation, you can complete your degree in just four semesters. You'll also have flexibility to schedule your online courses to fit your busy schedule.
As part of the degree, you will complete a final thesis project that applies research methods to address practical and real-world issues to launch a career in the growing profession of historic preservation that matches their career aspirations.
Curriculum
Semester 1
Semester 2
Semester 3
Semester 4
*Courses include onsite intensive component. These courses are offered only in the fall semester.
Total Academic Credits: 33
Students are encouraged to start in the fall semester with the Intensive courses. Students may start, nevertheless, with online courses in the spring: HSP3001 Historic Preservation Philosophy and Practice and HSP2011 American Architecture: Colonial Period to Post Modernism. Please contact the program director, Eleni Glekas, with questions about spring semester starts.
Elective Courses