2023 Spring Lecture Series: Pamela Conrad
Climate Positive Design: Going Beyond Neutral
---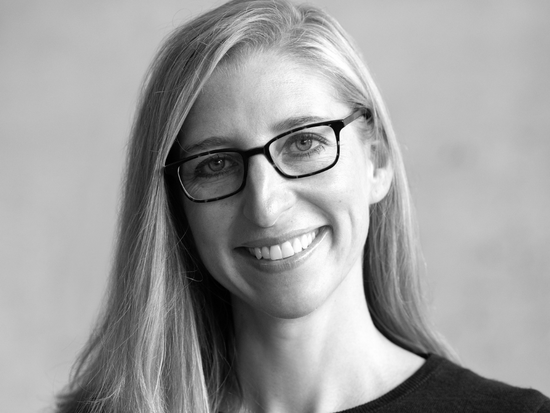 Date
March 29, 2023
Time
6:00 p.m.
Location
Cascieri Hall
For More Info
Cost
FREE
Categories
Events Lecture
Join us in person in Cascieri Hall
or on Zoom
Meeting ID: 927 3706 2001
Passcode: 222457
What are the opportunities for carbon sequestration in the exterior built environment? What are the best techniques, and what tools are available for calculating the carbon balance of these landscape materials and strategies now and over time? How can site and infrastructure design mitigate heat island effect and support other co-benefits such as biodiversity, resilience, and equity?
Join us in person in Cascieri Hall or on Zoom.
Pamela Conrad (she/her/hers) PLA, ASLA, LEED AP, is an internationally recognized landscape architect and climate advocate and is currently a Loeb Fellow at the Harvard Graduate School of Design. As our world continues to face challenges of urbanization, social injustices and climate change, Pamela focuses on finding solutions to the climate crisis and planning for a resilient future. Her passion for the environment is deeply rooted – from growing up on a farm in the mid-western United States to degrees in Plant Science and regenerative landscape architecture, and large-scale habitat restoration experience. Her influential research on improving climate impacts of the exterior built and natural environments is elevating landscape architecture's positive contribution to climate change and informs her work as the Founder of Climate Positive Design (CPD). Conrad is the ViceChair of the International Federation of Landscape Architects (IFLA) Climate Change Working Group who spearheaded the IFLA Climate Action Commitment presented at COP26 in conjunction with Architecture 2030 1.5oC Communique. Her nearly two decades of work has been widely featured as Conrad speaks nationally and internationally on the subjects of landscape architecture, climate action, and designing for future resilience.
Date
March 29, 2023
Time
6:00 p.m.
Location
Cascieri Hall
For More Info
Cost
FREE
Categories
Events Lecture
Join us in person in Cascieri Hall
or on Zoom
Meeting ID: 927 3706 2001
Passcode: 222457