Cascieri 29 Lecture in the Humanities: Dr. Sharon Egretta Sutton
Each One Inspire One: A Battle Cry for Design Activism
---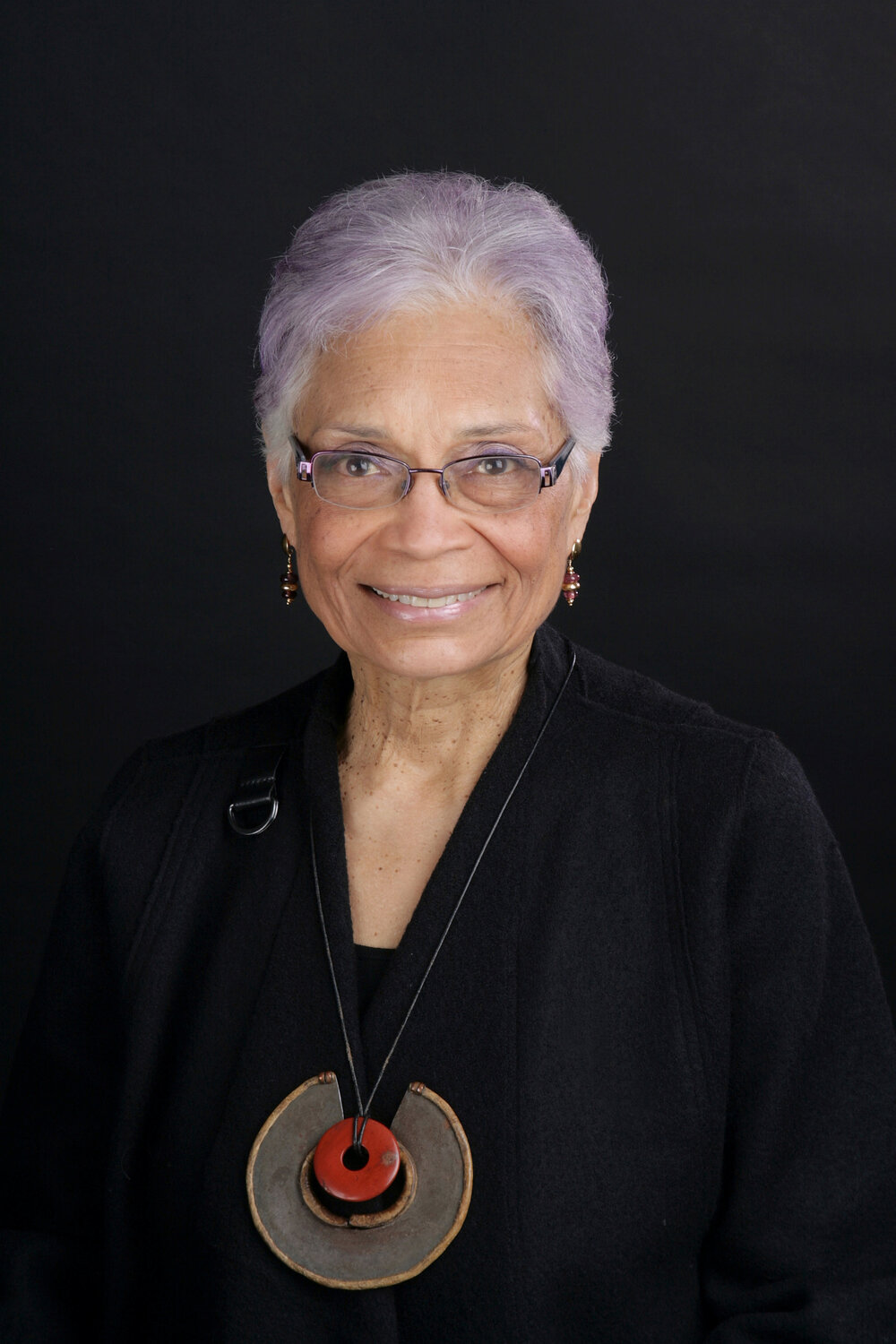 Date
April 08, 2021
Time
6:00 p.m.
For More Info
Cost
Free
Categories
Events Lecture Cascieri Lecture
The Boston Architectural College is pleased to present the 29th lecture in the Cascieri Lectureship in the Humanities series featuring Dr. Sharon Egretta Sutton on April 8, 2021.

The lecture, Each One Inspire One: A Battle Cry for Design Activism, seeks to deepen the anti-racism movement that is bubbling up within the design disciplines. Dr. Sharon Egretta Sutton will share her own inspiration as an activist, architect, and educator.
"The bravery of the nine high school students who faced racial terrorism when they volunteered to integrate Little Rock Central High School in 1957 has influenced the trajectory of my career that seeks to amplify the voices of low-income youth of color who work hands-on to salvage their disinvested communities. It has also influenced a very separate trajectory that navigates a slippery slope between equipping already privileged students with the skills to achieve mainstream success while also encouraging their agency to disrupt an unjust status quo."
This lecture attempts to link two incongruent trajectories of Sharon's career as she presents a theory from her forthcoming book, "The Pedagogy of Hope: Pursuing Democracy's Promise through Place-Based Activism" (Fordham University Press, 2021), that posits how disenfranchised BIPOC youth develop a sense of agency by working hands-on to heal the wounds in their ravaged neighborhoods.
"I look forward to inspiring agency among students at an institution that has aspired to contribute to an open and inclusive society since its founding in 1889 when it provided low-cost instruction to many first- and second-generation immigrants who could not afford to attend college," Sharon shares, "With its historical commitment to engaging across disciplines and its current representation of women and minority faculty and students, I picture BAC at the forefront of the national anti-racism movement."
Date
April 08, 2021
Time
6:00 p.m.
For More Info
Cost
Free
Categories
Events Lecture Cascieri Lecture