Fall Lecture Series: Teddy Cruz + Fonna Forman
Unwalling Citizenship
---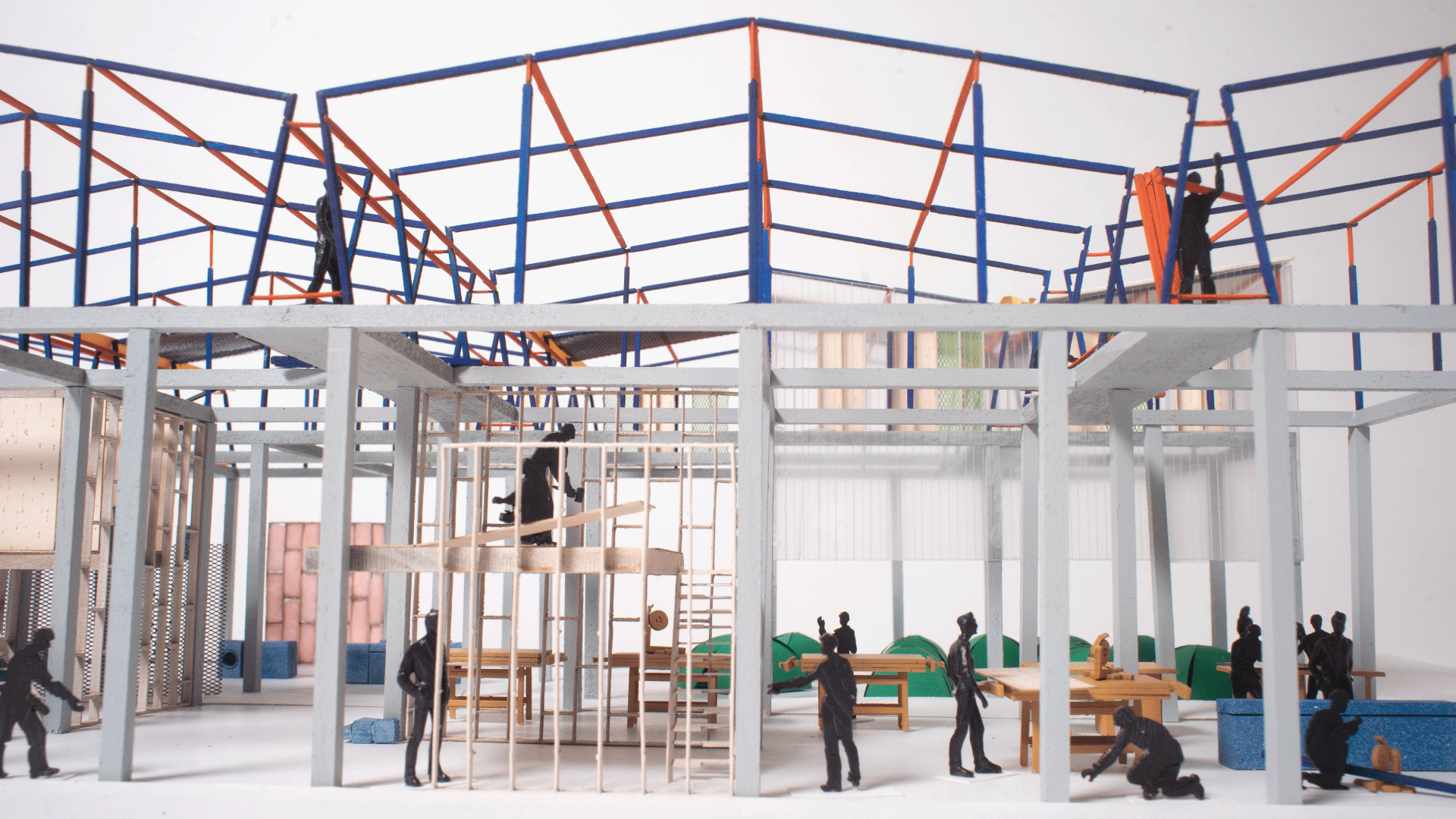 Date
November 10, 2021
Time
6:00 p.m.
For More Info
Cost
Free
Categories
Events Lecture
Join us for the lecture on zoom.
Meeting ID: 937 0596 4003
Passcode: fall2021
Teddy Cruz is a Professor of Public Culture and Urbanism in the Department of Visual Arts at the University of California, San Diego, and Director of Urban Research in the UCSD Center on Global Justice. He is known internationally for his urban research of the Tijuana/San Diego border, advancing border neighborhoods as sites of cultural production from which to rethink urban policy, affordable housing, and public space. Recipient of the Rome Prize in Architecture in 1991, his honors the Ford Foundation Visionaries Award in 2011, the 2013 Architecture Award from the US Academy of Arts and Letters, and the 2018 Vilcek Prize in Architecture.
Fonna Forman is a Professor of Political Theory at the University of California, San Diego and Founding Director of the Center on Global Justice. Her work engages the intersection of ethics, public culture, urban policy and the city, with a focus on climate justice, border ethics and participatory urbanization. Forman was trained as an intellectual historian, known internationally for her revisionist work recuperating the ethical and public dimensions of 18th century political economy. Forman serves as Vice-Chair of the University of California's Bending the Curve initiatives on climate change solutions; and until 2018 served on the Global Citizenship Commission, advising United Nations policy on human rights in the 21st century.
Teddy Cruz + Fonna Forman are principals in Estudio Teddy Cruz + Fonna Forman, a research-based political and architectural practice in San Diego Their work blurs conventional boundaries between theory and practice, and merges the fields of architecture and urbanism, political theory and urban policy, visual arts and public culture. They lead variety of urban research agendas and civic / public interventions in the San Diego-Tijuana border region and beyond. From 2012-13 they served as special advisors on civic and urban initiatives for the City of San Diego and led the development of its Civic Innovation Lab. Together they lead the UCSD Community Stations, a network of public spaces across the border region co-developed between university and community for collaborative research and teaching on poverty and social equity.
Date
November 10, 2021
Time
6:00 p.m.
For More Info
Cost
Free
Categories
Events Lecture
Join us for the lecture on zoom.
Meeting ID: 937 0596 4003
Passcode: fall2021