Mobile Makers Boston Youth Design Pop-Up
Sponsored by The Boston Architectural College
---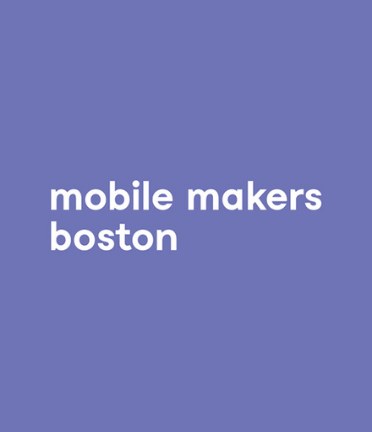 Date
August 16, 2022
Time
3:30 p.m.
For More Info
Cost
FREE
Categories
Events
BCYF Gallivan:
61 Woodruff Way,
Mattapan, MA 02126
The Boston Architectural College is excited to sponsor Mobile Makers newest venture–Mobile Makers Boston! Mobile Makers is a nonprofit organization offering youth design-thinking and problem-solving workshops.
Get creative, and join us for a Mobile Makers Boston pop-up at BCYF Gallivan on Tuesday, August 16th at 3:30PM. All are welcome!
Discover a fun, family-friendly, and youth-oriented STEAM event where you can learn 'hands-on' about architecture, digital fabrication, and engineering through designing and building experiences! You can even take a tour of the Mobile Makers Boston van—cleverly transformed into a well-equipped, contemporary mobile design studio that opens its doors to youth around the city.
This program is free and open to the public. If you miss it, watch out for Mobile Makers Boston 'popping up' in your neighborhood!
We encourage all ages to attend this family friendly event.
Date
August 16, 2022
Time
3:30 p.m.
For More Info
Cost
FREE
Categories
Events
BCYF Gallivan:
61 Woodruff Way,
Mattapan, MA 02126