Your Gift's Impact
Thanks to our community's contribution and philanthropic support, we have been able to create immense, far-reaching, and tangible change. Your investment in the BAC makes a difference in the lives of our students, faculty and staff, and the design professions as a whole.

Impact by the Numbers

2021-2022 Academic Year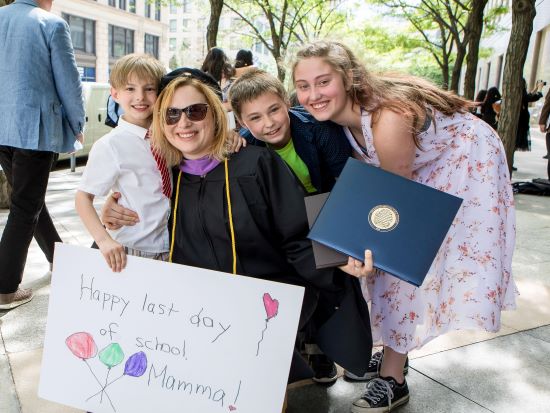 296 individuals donated $181,516 to support the greatest needs of the College through The BAC Fund.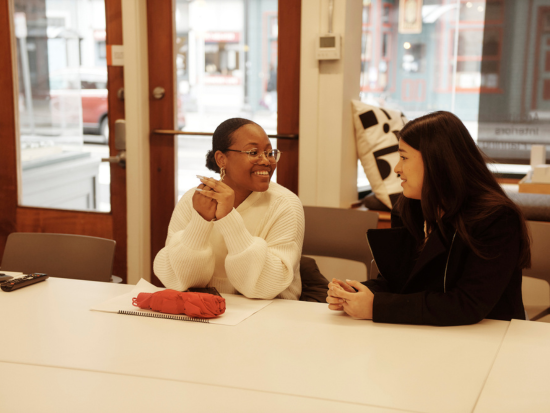 83% of gifts were less than $250; emphasizing how every gift truly makes a difference.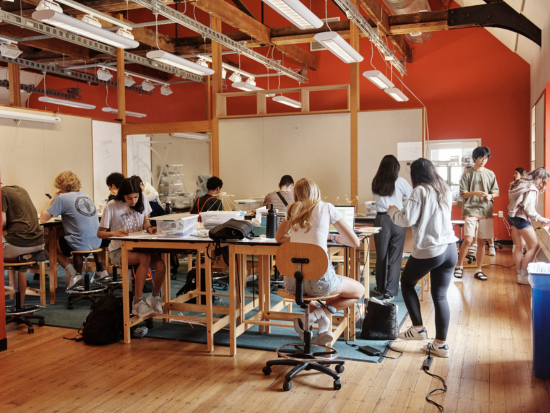 84 first-time donors prioritized the BAC in their annual philanthropic giving.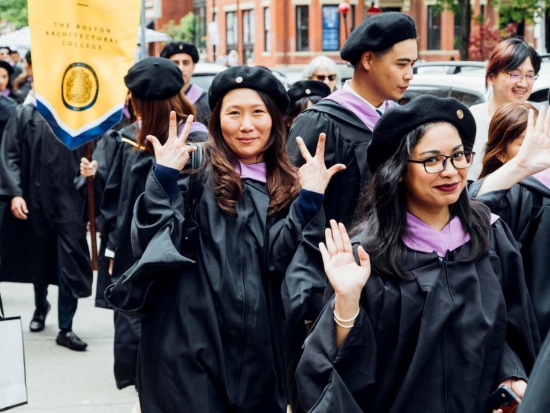 $442,020 in scholarships was awarded from donor funds to provide 689 students with financial support for the academic year.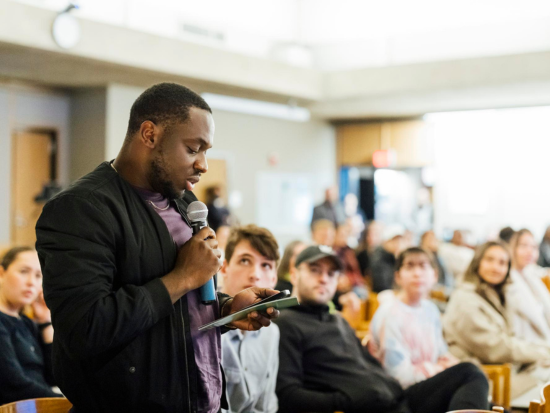 3 newly established endowed funds added to the $12,422,715 total market value of all permanent endowed funds at the BAC.
I am a first year BAC Bachelor of Architecture student. I wanted to say thank you and share my gratitude for the scholarship, without which I would not be able to attend school and afford Boston rent.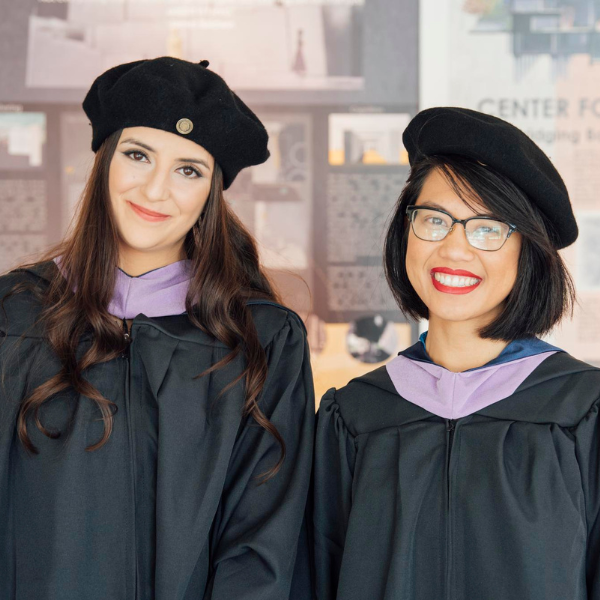 THANK YOU
As we look to the future, we are excited about the continued growth and evolution of the BAC. With your ongoing support and advocacy, we will carry on our mission of becoming a beacon of social transformation and design excellence.
If you have questions or would like to receive more information about giving opportunities, please contact: