Alumni Profile: Adrian Gracia
---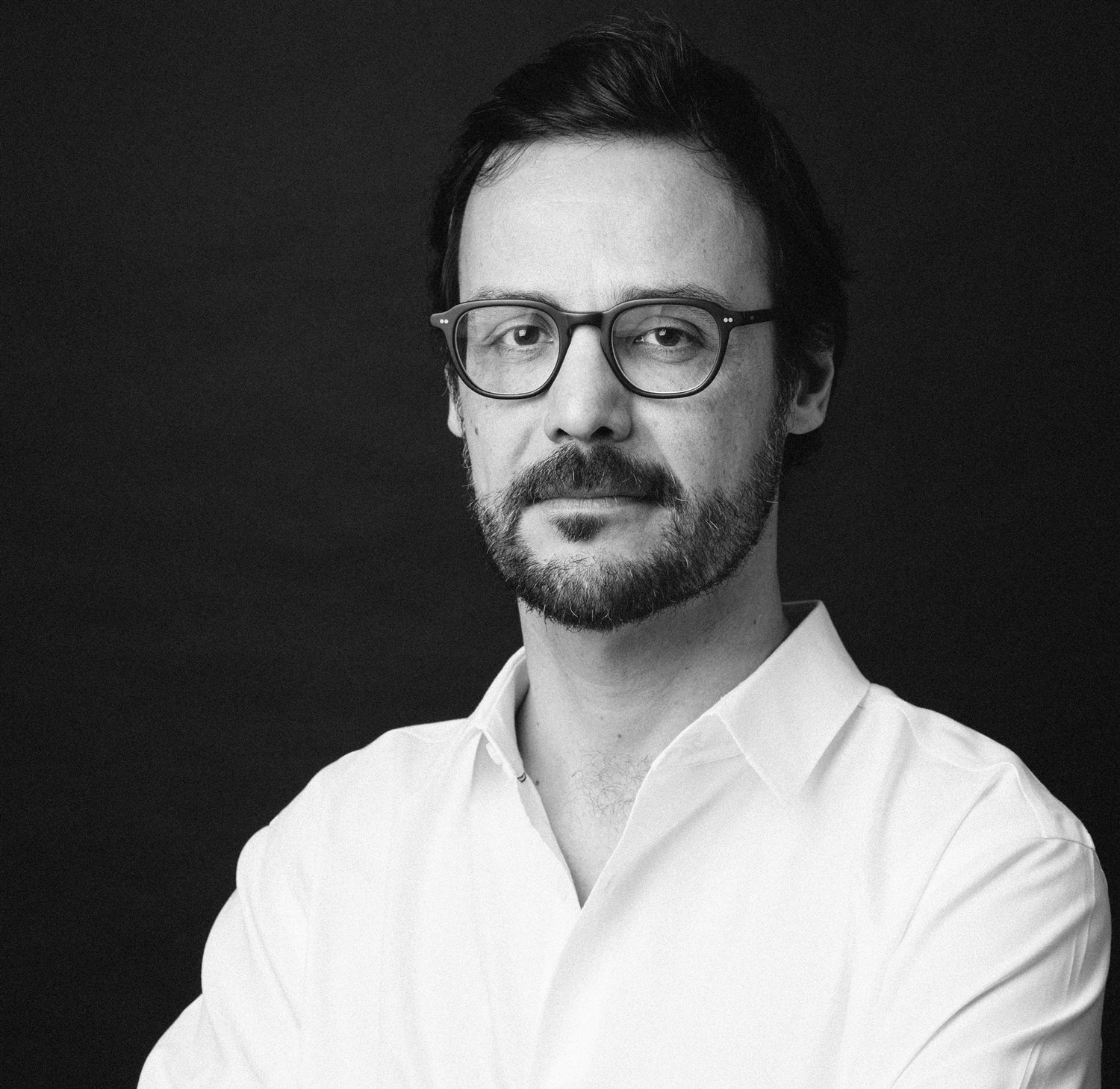 Date Posted
April 05, 2021
For More Info
Categories
NewsCampus and Community
Source
Ashley Abon
Adrian Gracia is a founding partner of a 30 person firm, Cuatro44, in Mexico. Adrian graduated from the BAC in 2013 with a Sustainable Design Certificate.
Tell us about your hometown and how that has shaped you and your design.
I'm from Monterrey, Nuevo León in Mexico. We are two hours south from the border to Texas so we have similar climate and influences. Our culture and community is very much about no nonsense communication. We tell it like it is and we appreciate design that gets the job done. Our weather is known for being very hot and, for brief periods, turn cold rather abruptly. This is one of the reasons why sustainability has become a priority for us as a firm. Local code does not require and building customs do not include thermal insulation. We have been on a mission to communicate the importance of well insulated buildings and the considerable benefits these provide.
What brought you to the BAC?
In 2011 I was teaching at a local private university (Tec de Monterrey) which had a continuing education program for faculty that included the certificate program from the BAC. I was able to take advantage of the program and have been very happy with the results. It made sustainability concepts very accessible and understandable.
Tell us about your firm, Cuatro44.
We started the firm 19 years ago and are still going strong. I split my time between Monterrey and Mexico City as we opened an office there 5 years ago. Our work has two main focuses:
Doing integrated design for large buildings
Being Architect of Record for high profile projects that involve an international design team. We've been able to work in projects with firms like: SOM, PCPA, Sasaki, Zaha Hadid Architects, Perkins Will, Jerde Partnership and HKS.
What is a project you're most proud of?
I am most proud of a small office building we designed in Saltillo, Coahuila, about an hour away from our home base in Monterrey.
It's a formally ambitious project that got LEED Silver status, the first in the state to do so. The clients were very happy with the results and have hired us to do a new residential project with them.

What inspires you?
For each project, I like to look at the local culture and understand what is valuable. Be it the attitude of the people, the things that are made in that city or town, what artists from the area are creating. In particular, I like to use music as a reference. Finding songs or artists that capture the spirit of what our ambition for the project is.
What advice would you give to current students at the BAC?
The world needs people that understand how to apply new knowledge into the built environment. It's very important to learn in the academic space the latest know-how about sustainability, building science and other such topics (The BAC is an excellent resource for this). But it's just as important to go into the field and attempt to apply this knowledge in the real world. I'm often surprised at how much separates the academic and business worlds. We all need to learn how to communicate the importance of our knowledge and then field test it.
Date Posted
April 05, 2021
For More Info
Categories
NewsCampus and Community
Source
Ashley Abon