Prellwitz Chilinski Associates Partners with the BAC to Support Diversity in Architecture and Design
---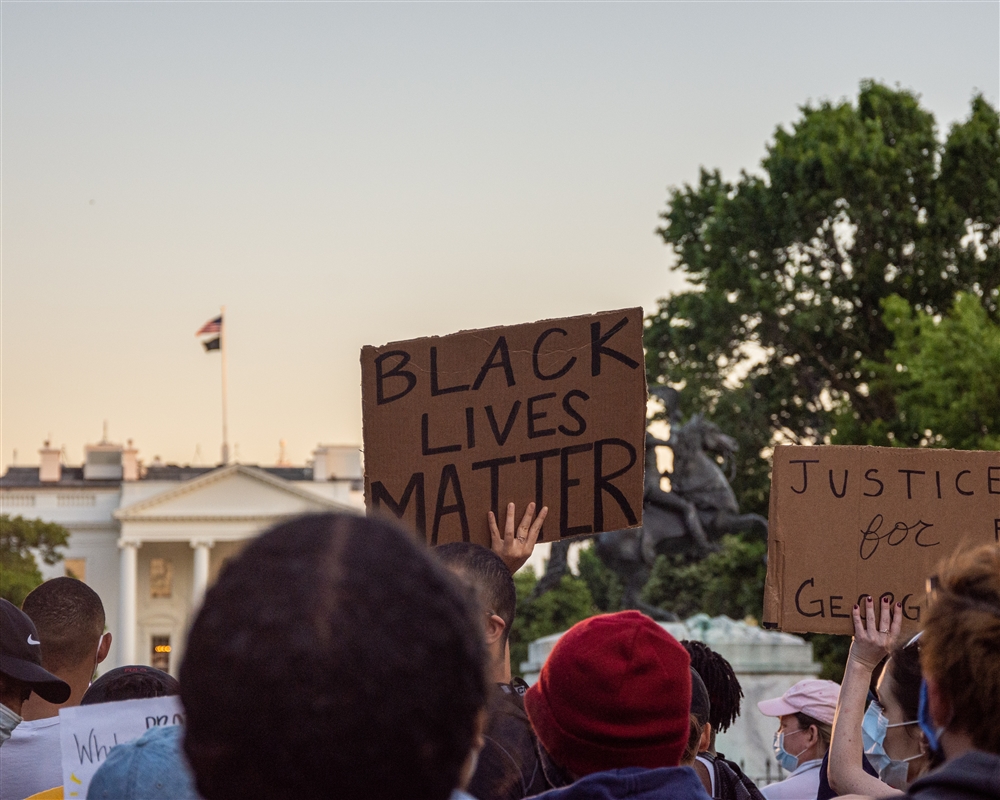 Date Posted
April 21, 2021
For More Info
Categories
NewsCampus and Community
Source
Office of Institutional Advancement
After a year that exposed the deep racial injustices within our nation, local firm Prellwitz Chilinski Associates (PCA) wanted to get involved; to take a stand and help promote diversity and social justice within the design and architecture professions and beyond. PCA, one of Greater Boston's largest design firms, wanted to collaborate with an educational institute that understood the critical role that architecture and design will play in building resilient, just, and flourishing communities. The Boston Architectural College was a natural collaborator.
"The Black Lives Matter movement sparked conversation and action, and PCA responded to the movement by establishing a firm-wide Justice Equity Diversity Inclusion (JEDI) Council aimed at fighting systemic racism, increasing awareness and knowledge of racial disparities, and making lasting changes to our organizational culture by promoting and providing opportunities for people of color," said Dave Snell, Senior Associate at PCA.
Last year, PCA's foundation sponsored several high school students affiliated with the Urban League of Eastern Massachusetts (ULEM) to attend the Summer Academy at BAC. These students had the opportunity to collaborate alongside peers from many different regions, local design practitioners, and renowned BAC faculty. PCA could see the benefit of supporting youth from all backgrounds to explore a career in the design professions.
PCA decided to further this commitment and recently pledged a generous, multi-year gift to the BAC to establish the Youth Opportunities for Diversity in Architecture (YODA) Fund at the College. This Fund has two main focuses:
It provides BAC Summer Academy scholarships to diverse, inner-city high school students
It supports the ongoing work of the BAC NOMAS (National Organization of Minority Architecture Students) Chapter.
"PCA is committed to providing design literacy to minority students to help foster and support design leaders within the communities where the underrepresentation of minority architects and other design professionals persists," said Snell. "Investing in BAC students, the next generation of design leaders, is key and will have a lasting impact on the future of our profession."
BAC launched its NOMAS chapter earlier this year, with PCA's generous gift supporting chapter fees as well as several student-led programs that help foster communication and fellowship among minority students of architecture.
"The students representing BAC NOMAS will join a national community of student chapters from across the country," said Melanie Ray, NOMA, AIA, LEED Green Associate, NCARB, Northeast University Liaison, Bmore NOMA , Vice President & Treasurer. "Our students can build their professional networks among peers and mentors, collaborate on new initiatives, and develop leadership skills that will propel their personal and professional development. Students are the lifeblood of our organization, and it is great to be able to grow that community in the Boston area."
"As stewards of our surrounding communities, it is our responsibility to help foster and champion diverse design professionals and leaders to join us at the table," said Snell. "PCA is honored to help establish the YODA fund at the BAC, and to support diversity and social justice in design education."
For more information about supporting the Youth Opportunities for Diversity in Architecture (YODA) Fund at the BAC, please contact Associate Director, Alumni Relations & Development, Eliza Wilson.
Date Posted
April 21, 2021
For More Info
Categories
NewsCampus and Community
Source
Office of Institutional Advancement