BAC Alumni Awards
For the past two decades, the BAC Alumni Awards have recognized individuals whose exemplary accomplishments, service, and commitment have brought credit to their communities, their professions, and to the Boston Architectural College. The BAC Alumni Advisory Council is proud to present these awards to a select group of alumni and dedicated volunteers each year at the BAC Alumni Awards ceremony.
The 20th Annual BAC Alumni Awards ceremony will be held on December 8, 2022, and have both in-person and virtual attendance options!
Nominations closed Friday, September 30, 2022.
Alumni Awards Categories
We invite our community and supporters to nominate BAC alumni and friends who embody characteristics in the following categories:
Award Nominations Guidelines
Please note the following criteria when casting your nominations:
Must have matriculated from the Boston Architectural College with a degree or certificate (except in the case of the Selfless Labor Award, which is open to BAC friends and volunteers).
Must be able to participate in the awards ceremony on December 8, 2022.
Previous award winners may be nominated for a different category if more than five years have passed since their last award.
Cannot have previously received an award in the same category for which the nomination is submitted.
Current members of the Alumni Advisory Council are exempt from receiving an award.
If you have questions or would like a hard copy of the nomination form, please contact the Office of Institutional Advancement at alumni@the-bac.edu.
Emerging Designer
Given to a recent graduate (2017 to 2022) who demonstrates great promise and leadership within their field. They must be actively employed in the design field and be making an influential impact in their sphere of design.
I was provided the opportunity to learn and grow with a diverse group of students from different cultural backgrounds all offering their unique and valuable perspectives for our industry.
Prasanna Lachagari, M.Arch'20
2021 Emerging Designer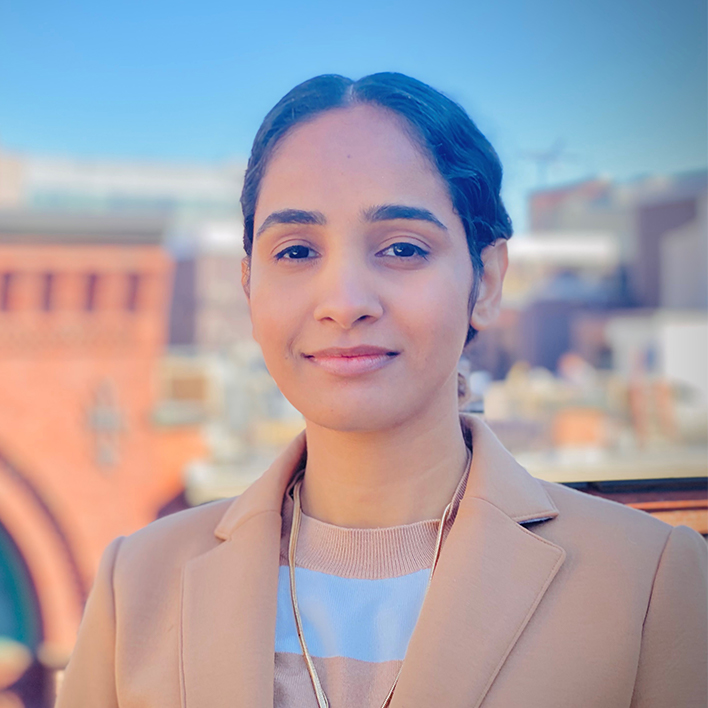 Distinguished Alumni in Practice
This year, we will award a Distinguished Alumni in Practice from each of the following areas: Architecture, Design Studies, Interior Architecture, and Landscape Architecture.
Given to a BAC alum who has made a significant impact in the design community while promoting and improving the design professions through their leadership. Candidates are to have served in a leadership role in their recognized BAC area of study for a substantial period and have mentored younger members of the design community.
To all aspiring architecture and design students - keep dreaming big and working to achieve your goals. You are an inspiration to all of us.
Adrienne Ott, M.Arch'11
2021 Distinguished Alumni in Practice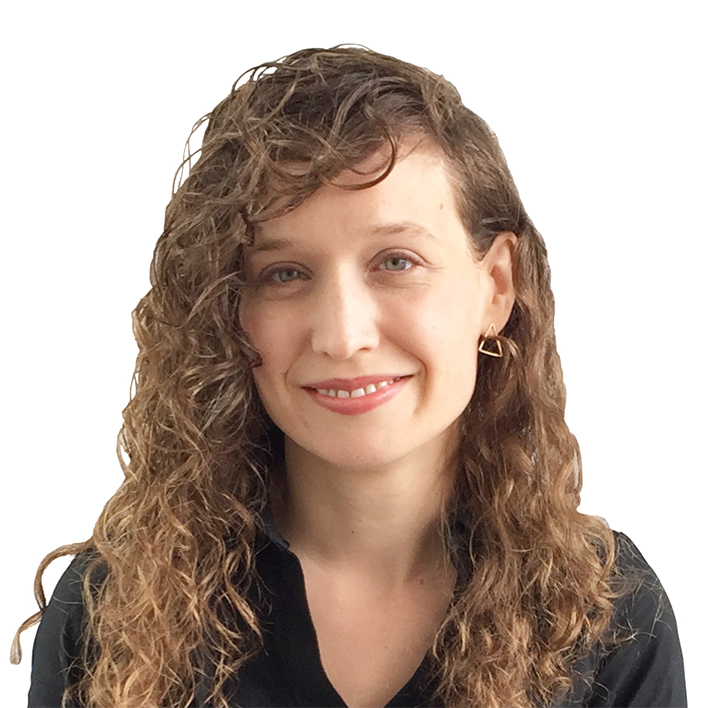 Distinguished Alumni in Service
Given to a BAC alum who serves their greater community by advocating for social, environmental, and/or policy change. Candidates should influence and empower others through design at the local, regional, or global scale. Candidates are alumni from any of the disciplines currently taught at the BAC.
When I think of architects in service, there are so many of us doing great work. Some architects serve their community by volunteering on local boards and committees, while others teach and inspire the next generation… If there is even just one person out there that is affected by what you have to share, that can be very rewarding, and I encourage you to do so.
Christopher J. Novelli, AIA, NCARB, M.Arch'09
2021 Distinguished Alumni in Service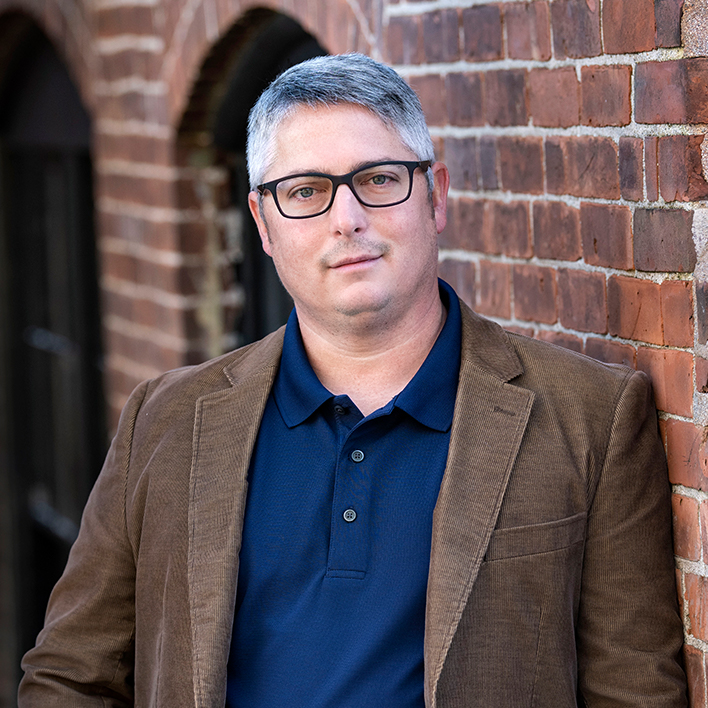 Selfless Labor
Given to a volunteer in the BAC community who has worked tirelessly to advance the College's mission. The individual embodies the spirit and ideals of the institution and demonstrates exceptional volunteer leadership in support of the College. This is the only award that does not have to be given to a BAC alum. This award is named after Dean Arcangelo Cascieri's (1902–1997) "Selfless Labor" sculpture, which depicts worker bees working on behalf of the colony around a beehive.
Accessibility and diversity are two things that higher education is not traditionally known for. Much of the work we study and that you experience is designed by a small cross section of people, and we are hoping to change that.
Joseph R. Porter, AIA, NCARB, M.Arch'16
2021 Selfless Labor Winner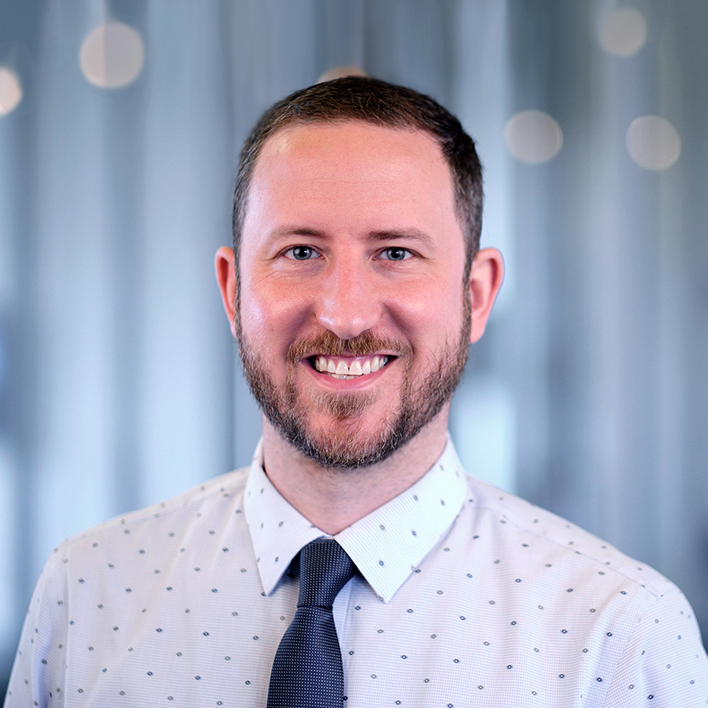 BAC Alumni Awards Past Winners