Watch the 2022 Alumni Awards Ceremony Now
Alumni Awards Categories
We invite our community and supporters to nominate BAC alumni and friends who embody characteristics in the following categories:
Award Nominations Guidelines
Nominations open each year in the summer. Please note the following criteria when casting your nominations:
Must have matriculated from the Boston Architectural College with a degree or certificate (except in the case of the Selfless Labor Award, which is open to BAC friends and volunteers).
Must be able to participate in the awards ceremony in early December.
Previous award winners may be nominated for a different category if more than five years have passed since their last award.
Cannot have previously received an award in the same category for which the nomination is submitted.
Current members of the Alumni Advisory Council are exempt from receiving an award.
If you have questions or would like a hard copy of the nomination form, please contact the Office of Institutional Advancement at alumni@the-bac.edu.
Distinguished Alumni in Service
Given to a BAC alum who serves their greater community by advocating for social, environmental, and/or policy change. Candidates should influence and empower others through design at the local, regional, or global scale. Candidates are alumni from any of the disciplines currently taught at the BAC.
The BAC teaches you grit, it teaches you resourcefulness, and it teaches you to keep digging. That's what this place does.
Jonathan Garland, B.Arch'09
2022 Distinguished Alumni in Service Winner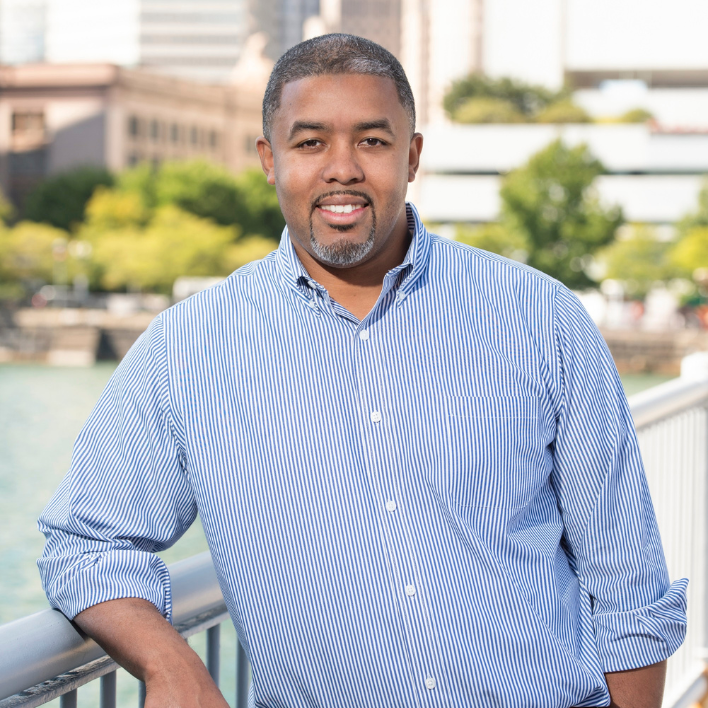 Distinguished Alumni in Practice
The Distinguished Alumni in Practice award is separated into the following areas: Architecture, Design Studies, Interior Architecture, and Landscape Architecture.
Each award is given to a BAC alum who has made a significant impact in the design community while promoting and improving the design professions through their leadership. Candidates are to have served in a leadership role in their recognized BAC area of study for a substantial period and have mentored younger members of the design community.
The BAC gave me real-life experiences…and gave my career a jumping-off point. I will forever be grateful for that.
Joshua Barnett, B.Arch'13
2022 Distinguished Alumni in Architecture Winner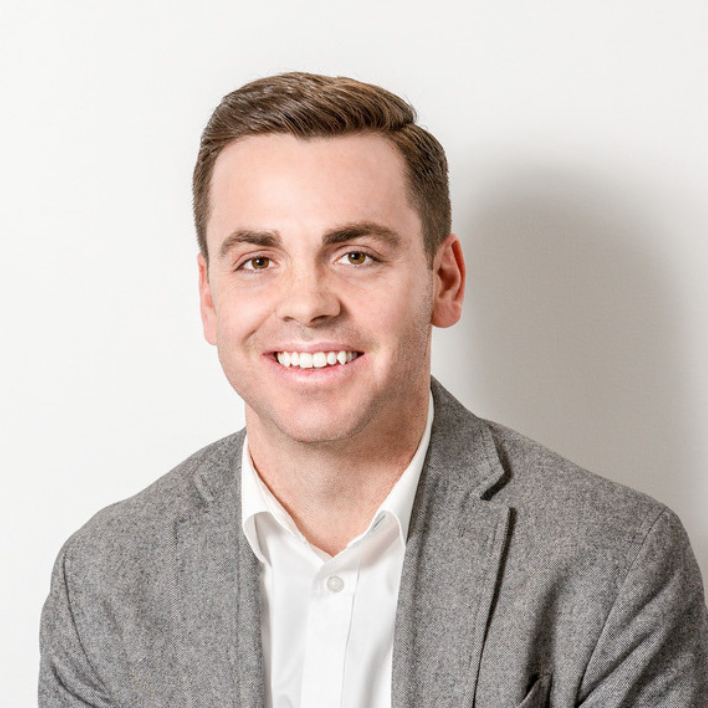 Here at the BAC, we have learned a lot about failure. We fail as part of the process…the design process is about iteration – you test it out through design. Each test is a part of failure …you find out and you leverage what works…
Michael McCullough, MDS-SD'16
2022 Distinguished Alumni in Design Studies Winner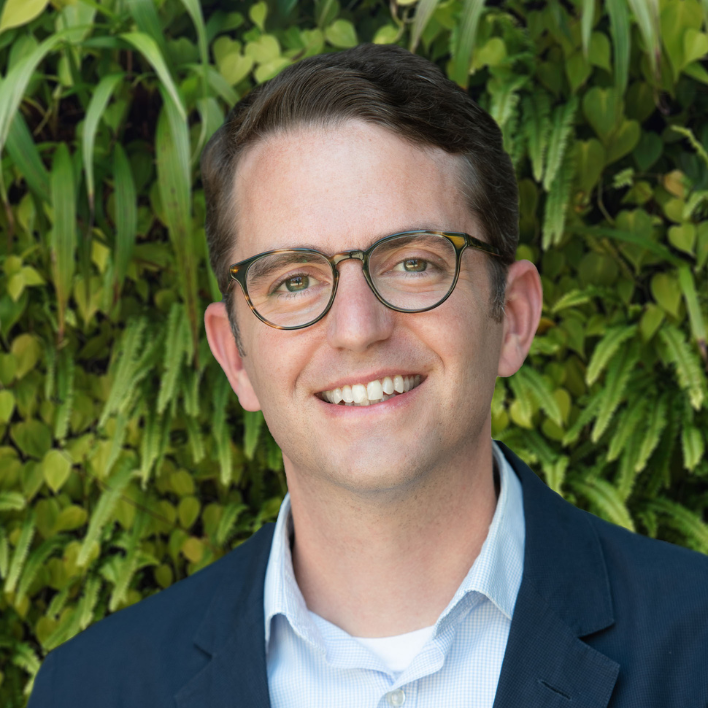 I came to the BAC to learn…. Just by learning more about the organization and how inclusive and accessible and welcoming their values were…the decision came easy.
Jessica Haley, MID'12
2022 Distinguished Alumni in Interior Architecture Winner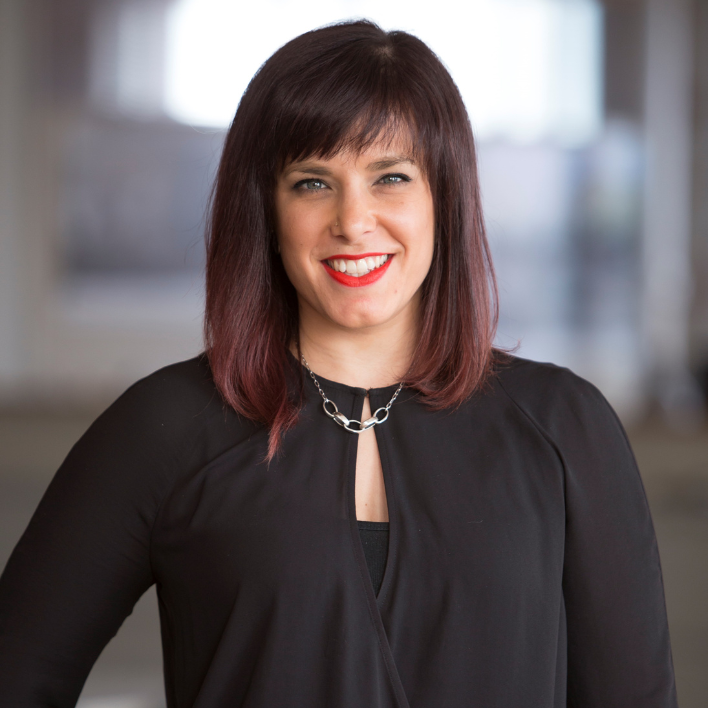 I thank the BAC for equipping me with a lot of the ideas and the confidence to do the work.
Elizabeth Luc Clowes, MLA'19, Cert'14
2022 Distinguished Alumni in Landscape Architecture Winner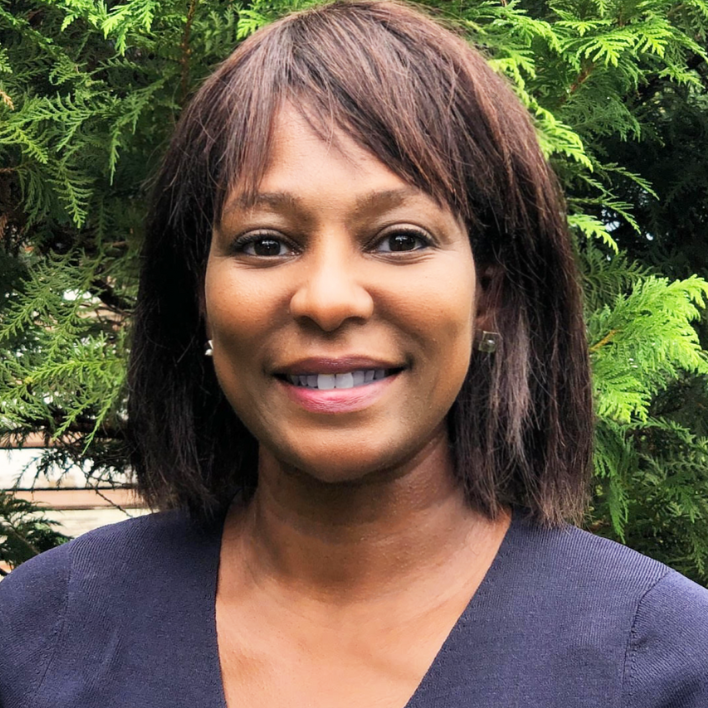 Emerging Designer
Given to a recent graduate (2017 to 2022) who demonstrates great promise and leadership within their field. They must be actively employed in the design field and be making an influential impact in their sphere of design.
We are grateful that the BAC gave us that opportunity to be ourselves and gave us that satisfaction that we can make a difference.
Marcos Severino, B.Arch'18
2022 Emerging Designer Winner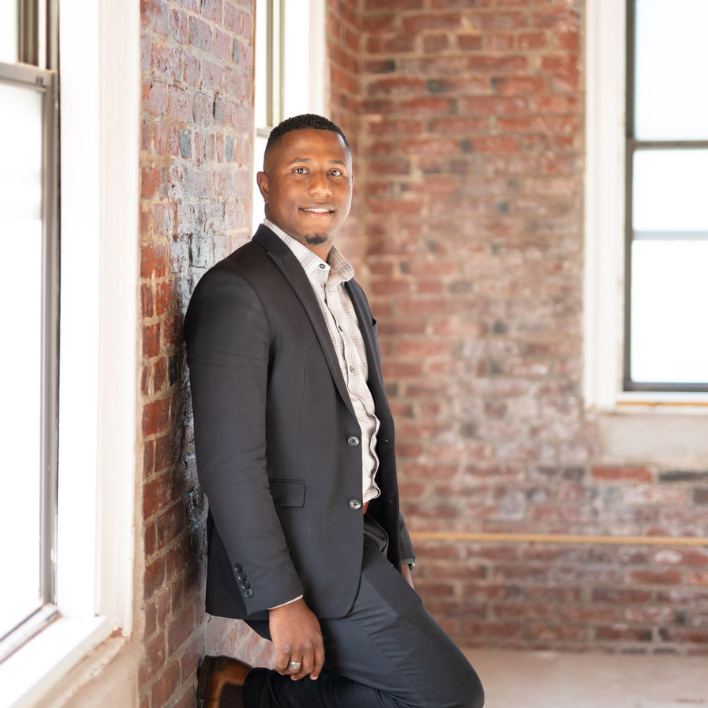 Selfless Labor
Given to a volunteer in the BAC community who has worked tirelessly to advance the College's mission. The individual embodies the spirit and ideals of the institution and demonstrates exceptional volunteer leadership in support of the College. This is the only award that does not have to be given to a BAC alum. This award is named after Dean Arcangelo Cascieri's (1902–1997) "Selfless Labor" sculpture, which depicts worker bees working on behalf of the colony around a beehive.
I find such deep joy and justification in helping so many students join the field of architecture. It is my pleasure to collaboratively lead the school of architecture to fulfill the promise of the BAC's mission.
Karen Nelson, BAC Dean of the School of Architecture
2022 Selfless Labor Winner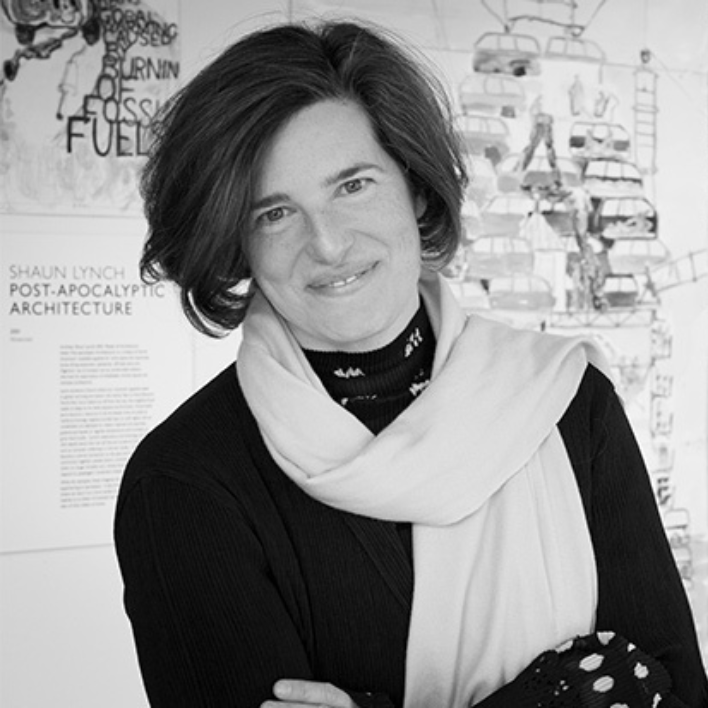 BAC Alumni Awards Past Winners