Alumni Events
Regardless of where you are, you can connect with, bond, socialize, learn, or build a network with your BAC Alumni community, both locally and globally.
The BAC's alumni events provide meaningful ways of connecting to the greater design community, and your alma mater. Join fellow BAC alumni at one of our upcoming events for an exciting way to reconnect with your peers, engage your family in the BAC, and learn something new.
BAC Alumni Day at Fenway
Boston Red Sox vs. Baltimore Orioles
Sunday, September 10, 2023
11:30AM - Pregame Social at Game On! 82 Lansdowne St, Boston, MA 02215
1:35PM - Game starts at Fenway Park
You're invited to join alumni and friends for our annual BAC Alumni Day at Fenway on Sunday, September 10. Enjoy a pre-game social at Game On! with appetizers and a cash bar, and then head over to Fenway Park to cheer on the Sox as they take on the Baltimore Orioles!
Tickets are $40 per person, which includes admission to the pregame social. Tickets are limited so register early!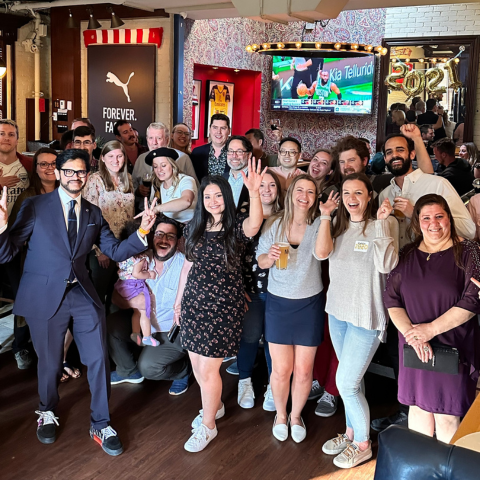 Alumni and President Mahesh Daas at the 2020 and 2021 BAC Graduates Celebration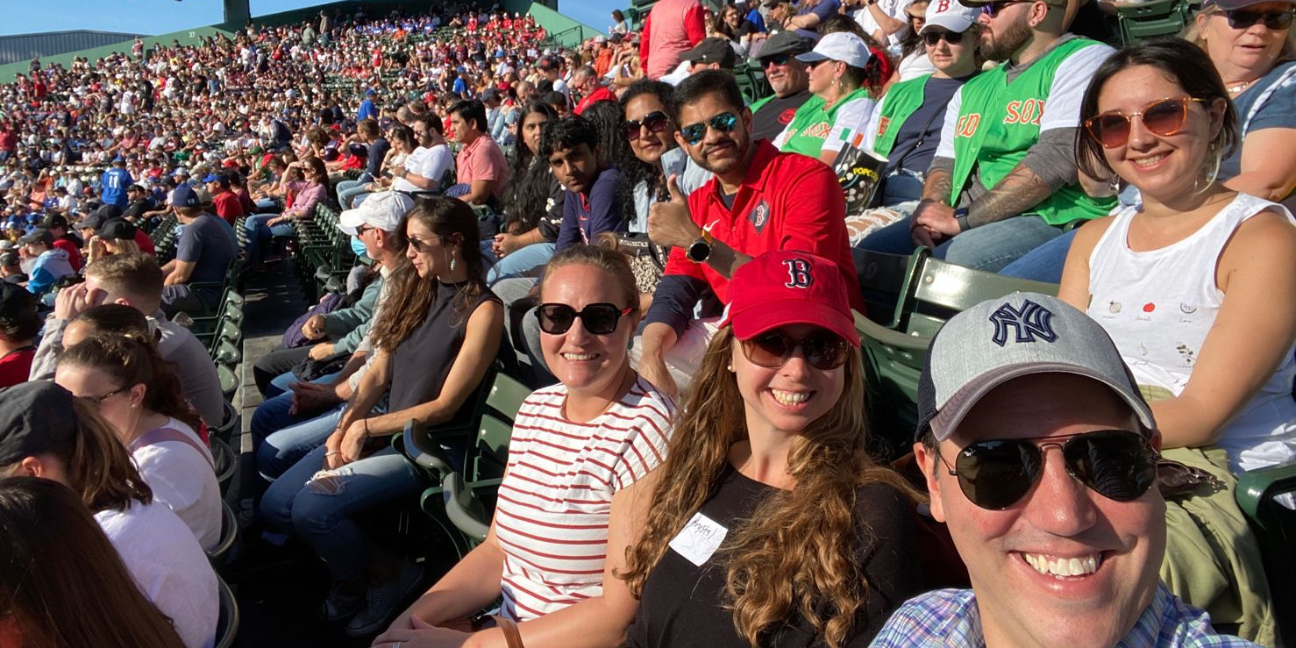 Alumni enjoy the ballgame in the stands at Fenway with President Mahesh Daas.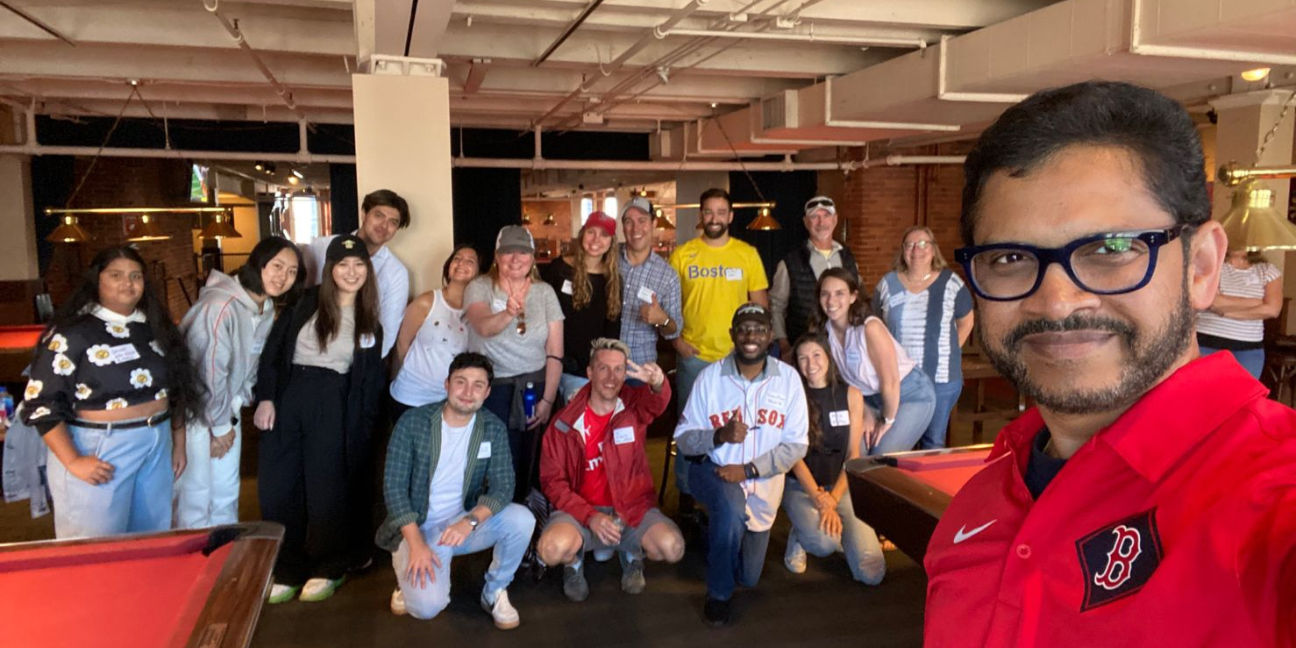 President Mahesh Daas and Alumni at the pre-Red Sox game social.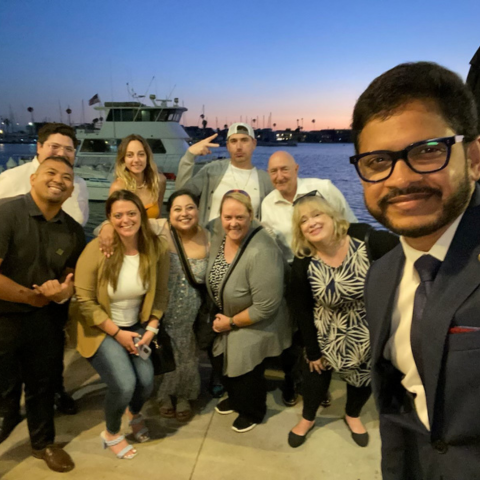 Alumni gather at the BAC Together in California social with President Mahesh Daas.
To learn more about
BAC Together or any of our other signature events,
please contact
alumni@the-bac.edu.