BAC Announces Margulies Perruzzi Diversity in Design Scholarship
---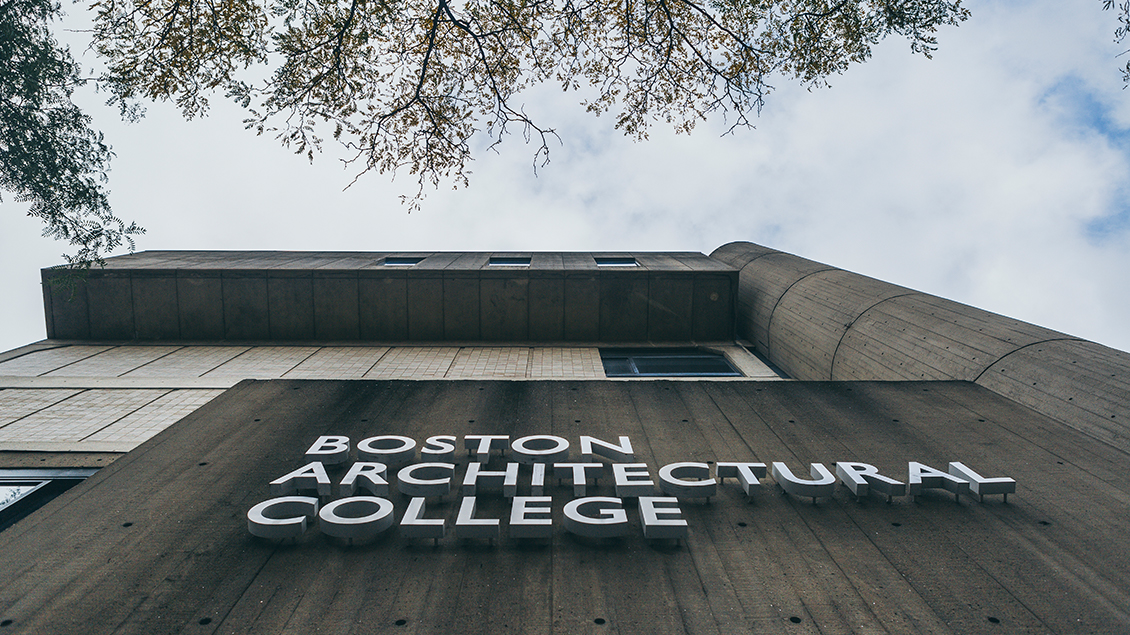 Date Posted
January 29, 2021
For More Info
Categories
NewsAnnouncementCampus and Community
Source
Ashley Abon
In continuing our mission of diversifying the design professions and making design education accessible to all people, the BAC is thrilled to announce the Margulies Perruzzi Diversity in Design Scholarship.
Thanks to the generosity of Margulies Perruzzi, this scholarship will support and advance diversity in the architecture and design professions and be awarded to underrepresented minorities with high financial aid needs pursuing an architecture or interior design degree at the BAC.
Associate Principal & Associate Partner at Margulies Perruzzi, John Fowler (B.Arch '08), and Associate Partner and Co-Chair of the Margulies Perruzzi EDI committee, Nate Turner (B.Arch '05), are both alumni of the College and share more about this meaningful scholarship.
"The cost of tuition is the number one barrier to entering the architecture and interior design fields according to recent survey responses by minorities in the profession. We believe the BAC provides unique opportunities for people to pursue a design degree because of its open admissions policy and the concurrent academic and practice programs that allow students to earn a livable wage while attending school," they shared."Our hope is that this scholarship will serve as a bridge to cover that gap and make the design profession a viable option for more people."
Margulies Perruzzi believes that diversity advances the architecture and design fields and leads to more successful design solutions. Therefore, all student recipients of the Margulies Perruzzi Diversity in Design Scholarship will also be encouraged to apply for employment at Margulies Perruzzi.
"By investing in the next generation of design professionals, we want to show our support in the dialogue about equity, diversity and inclusion in architectural and design solutions while encouraging others to do so as well," said Turner. "In addition to providing great career opportunities in our Workplace, Healthcare, Science and Real Estate Studios, we have developed a strong training and mentorship program. We have several owners and employees at varying experience levels that are BAC alumni and can provide guidance to students working towards their degree, which can be a very challenging yet highly rewarding endeavor."
The BAC is grateful to partner with local firms, like Margulies Perruzzi, who share a common goal and are driven by the same mission and ideals. As Fowler and Turner state, "Architecture and design should reflect the needs of the people it serves. With so much diversity in the local, national and global population, it is important that all communities and cultures are represented by design professionals with diverse backgrounds in order to respond to various design challenges."
Date Posted
January 29, 2021
For More Info
Categories
NewsAnnouncementCampus and Community
Source
Ashley Abon