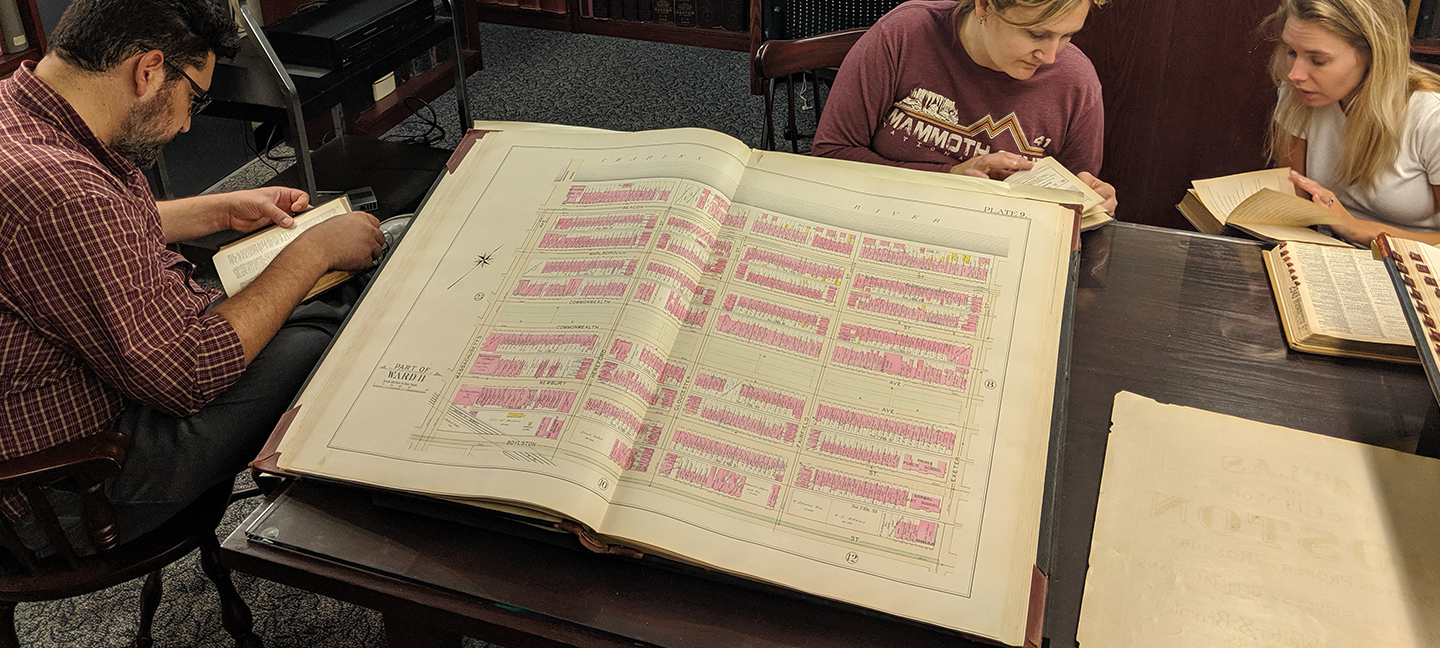 Historic Preservation Certificate
Historic Preservation Certificate
Historic preservationists draw on a variety of skills from allied disciplines; such as, architecture, urban planning, history and management, that is focused on the conservation of built and natural heritage for the betterment of our communities, both urban and rural. The Historic Preservation Certificate is designed to introduce students to the fundamental principles of preservation practice through a series of online seminar courses taught by practicing professionals in the field. Topics range from law and adaptive reuse practices to architectural history and placemaking, creating options for students with various backgrounds to gain necessary expertise that suits their professional backgrounds.
Eligibility
The Historic Preservation Certificate is fully online and open to students studying from anywhere in the world. An undergraduate degree is recommended, but not required. Courses in this program are taught at the graduate-level.
Requirements and Courses
The Historic Preservation Certificate program requires the completion of 9 credits – one 3 credit required course and 6 credits of elective courses. We recommend you begin with the required course and then take the elective courses in whatever order you wish.